FRESH FIRE CAMP is a mini version of our Family camp. This 3 night camp has morning and evening services full of teaching & worship that create an opportunity to learn about and encounter Holy Spirit and gifts while enjoying our beautiful grounds. This year we will also have Kids services during main service times, along with some kids activities during the day. Our camp provides an opportunity for water activities that include swimming, kayaking, canoeing and paddle boarding. We also offer other activities such as volleyball, spike ball, mini golf, horseshoes and beautiful trails to walk or ATV on.
The beautiful sunrises and sunsets at our lake are a perfect backdrop for fun, rest and relaxation. Also spending time at our campfires with a snack from the Moose Munch Box is a great way to bring an end to your day.
Camp registration begins at 3pm on Wednesday June 28, followed by supper at 5:00 and service at 7:00.  Camp ends with lunch on Saturday July 1st.
Services are open for anyone to attend:
Wednesday 7:00pm
Thursday 10:30am & 7:00pm
Friday 10:30am & 7:00pm
Saturday 10:30am
Fresh Fire Camp Ministry Guests
More details coming soon…  Sign up for email updates to find out when new information is available.
Dr. Luc Niebergall (Speaker)
Dr. Luc Niebergall lives in Alberta, Canada, with his wife, Sophie. Luc serves as a recognized prophetic voice throughout Canada and the nations. He is the founder of Royal Identity Academy – International, which purposes to train people throughout the world in the things of God. He also founded House of Scribes, to equip emerging writers and authors. Luc has planted and hosted multiple ministry schools and is sought out to prophetically speak into the lives of influential leaders in government, business, the church, and the arts. Luc is the author of several books in multiple genres. He has been featured on television, radio, and in documentaries. Luc has his doctoral degree in ministry.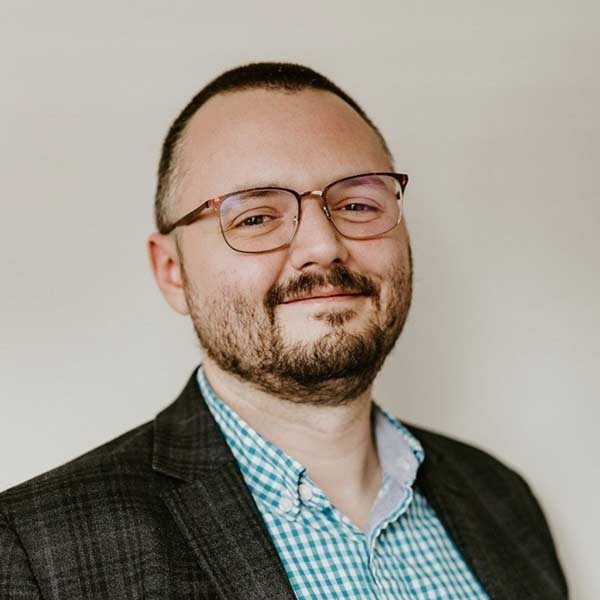 Samuel Robinson
Samuel Robinson is the founder of Voice of Revival. He is a well-known international speaker and revivalist, as well as a life coach for entrepreneurs and professional athletes. Samuel's passion is to equip the body of Christ in understanding the call of God on their life and the importance finding their voice. Samuel and his wife Kristen, currently reside in Edmonton, Canada, with their 3 young girls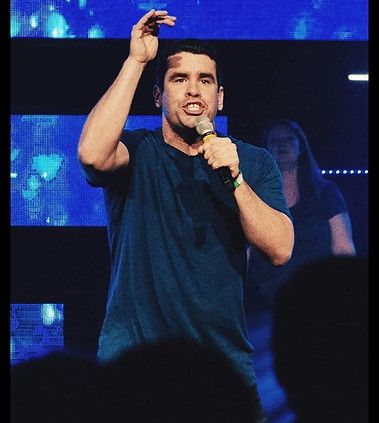 Adrienne Fudge (Worship)
Adrienne Fudge, wants to be known as a daughter of the king! Her hearts cry is to see a true restoration of worship throughout the nation of Canada arise!
She is the founder of a social business venture called Help the Help Inc and a graduate of pastoral studies at Vanguard college. She has worked in the frontlines as a missionary intervening in the lives of women trapped in the sex trade, and her passion has led her to work in the USA, Eastern Europe and the Middle East.
With a desire to create musically and through design, she sees her purpose as making space for God so people can experience His presence. Her greatest desire is to know God, be known by Him, and to see His fullness go into the earth.
She believes that there is a new sound of praise, prayer and petition about to unlock the miraculous and set many free around the world in a great harvest.
Adrienne is joined by a team of worship leaders (Heather, Josh, Katelyn, Jonah, John and Mo) who meet regularly to prophetically minister to the Lord in living room worship.
"We are humbled and honoured that we get to minister to our Father. We are believing that we will release a sound that touches His heart, and leads many more to discover a deep well of worship that is within them. May He be glorified at Mooselake Camp"…..The A Team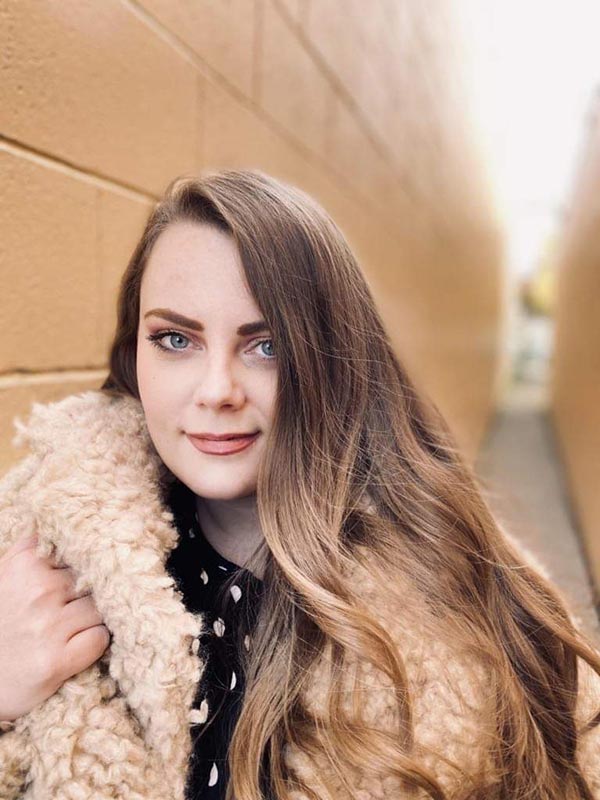 Rick Rosychuk (Director)
Rick is married to Cheryl and they have 4 children. The oldest is married and has 3 children. They own a Christian Bookstore with a Gift Shop in St. Paul, AB.
Rick did not grow up going to camp in his younger years. But in the last 22 years he has been involved in many areas of the camping programs.
His heart is to see souls saved, set free, delivered and healed by the power of Jesus Christ. Rick believes Matthew 10:7-8. He is believing for revival for the whole Lakeland area and an outpouring for Canada.