Earlybird
Hurry, earlybird savings!
$

125

Per Registrant

Early bird rate until June 8th

Kids under 4 free

Kids 4-12 – $75
Regular
$

150

Per Registrant

After June 8, 2022
Register Online Now
Driving in for a service but want to join us for a meal. Purchase individual meals here.
Purchase Meals
Fresh Fire Camp Ministry Guests
More details coming soon…  Sign up for email updates to find out when new information is available.
Samuel Robinson
Samuel Robinson is the founder of Voice of Revival. He is a well-known international speaker and revivalist, as well as a life coach for entrepreneurs and professional athletes. Samuel's passion is to equip the body of Christ in understanding the call of God on their life and the importance finding their voice. Samuel and his wife Kristen, currently reside in Edmonton, Canada, with their 3 young girls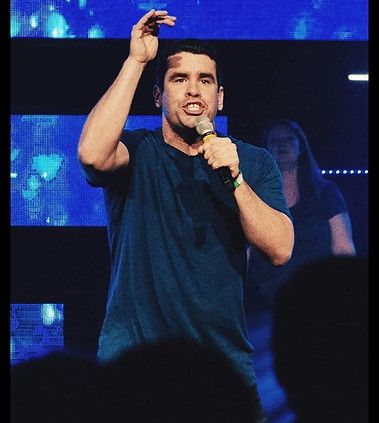 Adrienne Fudge
Adrienne Fudge, wants to be known as a daughter of the king! Her hearts cry is to see a true restoration of worship throughout the nation of Canada arise!
She is the founder of a social business venture called Help the Help Inc and a graduate of pastoral studies at Vanguard college. She has worked in the frontlines as a missionary intervening in the lives of women trapped in the sex trade, and her passion has led her to work in the USA, Eastern Europe and the Middle East.
With a desire to create musically and through design, she sees her purpose as making space for God so people can experience His presence. Her greatest desire is to know God, be known by Him, and to see His fullness go into the earth.
She believes that there is a new sound of praise, prayer and petition about to unlock the miraculous and set many free around the world in a great harvest.
Adrienne is joined by a team of worship leaders (Heather, Josh, Katelyn, Jonah, John and Mo) who meet regularly to prophetically minister to the Lord in living room worship.
"We are humbled and honoured that we get to minister to our Father. We are believing that we will release a sound that touches His heart, and leads many more to discover a deep well of worship that is within them. May He be glorified at Mooselake Camp"…..The A Team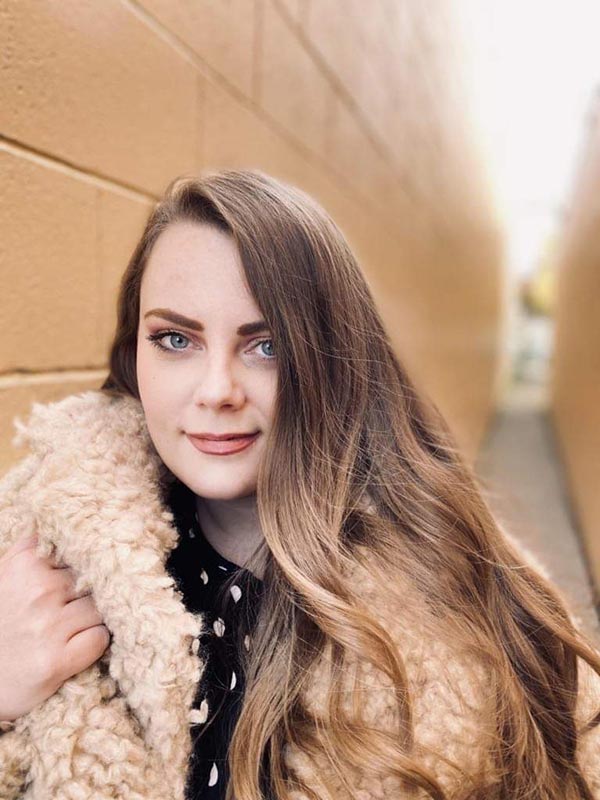 Rick Rosychuk (Director)
Rick is married to Cheryl and they have 4 children. The oldest is married and has 3 children. They own a Christian Bookstore with a Gift Shop in St. Paul, AB.
Rick did not grow up going to camp in his younger years. But in the last 22 years he has been involved in many areas of the camping programs.
His heart is to see souls saved, set free, delivered and healed by the power of Jesus Christ. Rick believes Matthew 10:7-8. He is believing for revival for the whole Lakeland area and an outpouring for Canada.