Fresh Fire Camp Ministry Guests
More details coming soon…  Sign up for email updates to find out when new information is available.
Dr. Luc Niebergall (Speaker)
Dr. Luc Niebergall lives in Alberta, Canada, with his wife, Sophie. Luc serves as a recognized prophetic voice throughout Canada and the nations. He is the founder of Royal Identity Academy – International, which purposes to train people throughout the world in the things of God. He also founded House of Scribes, to equip emerging writers and authors. Luc has planted and hosted multiple ministry schools and is sought out to prophetically speak into the lives of influential leaders in government, business, the church, and the arts. Luc is the author of several books in multiple genres. He has been featured on television, radio, and in documentaries. Luc has his doctoral degree in ministry.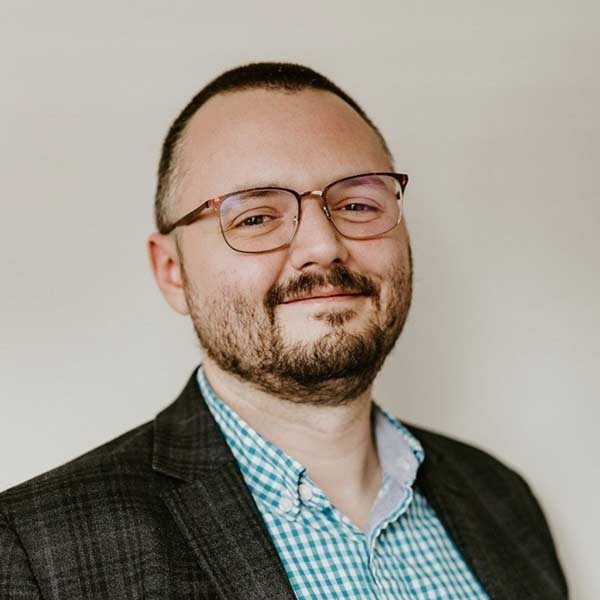 Samuel Robinson
Samuel Robinson is the founder of Voice of Revival. He is a well-known international speaker and revivalist, as well as a life coach for entrepreneurs and professional athletes. Samuel's passion is to equip the body of Christ in understanding the call of God on their life and the importance finding their voice. Samuel and his wife Kristen, currently reside in Edmonton, Canada, with their 3 young girls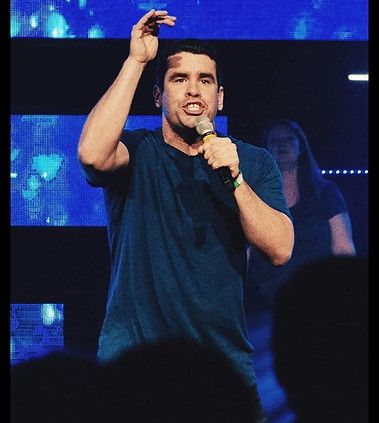 Kathi Johnsen (Kids ministry guest)
Kathi grew up singing gospel songs her Mom taught her alongside her siblings. Her Dad was an evangelist and her mother a nurse than a mom, and eventually a stay at home Mom of 8!
Music has been her vehicle to share the word in song whether an original tune God's giver her or something someone else has already penned.
She loves to see people excited about the things God is doing in their lives and is looking forward to Moose Lake Camp this year again.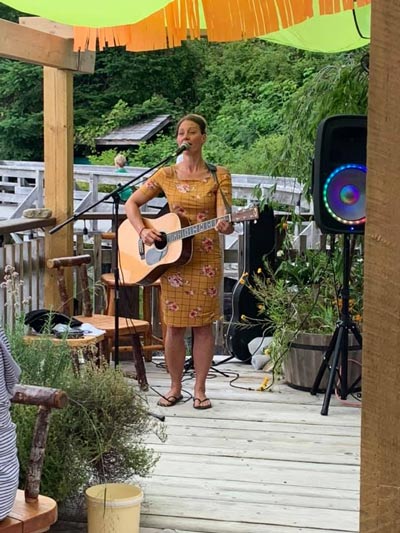 Rick Rosychuk (Director)
Rick is married to Cheryl and they have 4 children. The oldest is married and has 3 children. They own a Christian Bookstore with a Gift Shop in St. Paul, AB.
Rick did not grow up going to camp in his younger years. But in the last 22 years he has been involved in many areas of the camping programs.
His heart is to see souls saved, set free, delivered and healed by the power of Jesus Christ. Rick believes Matthew 10:7-8. He is believing for revival for the whole Lakeland area and an outpouring for Canada.