Kingdom, Power and Authority Conference
With Charlie Robinson
Wed July 7 – Fri July 9, 2021
Camp runs from Wednesday July 7
to Friday July 9
Start Wednesday at 7pm, ending with evening service Friday 7pm
Conference Details
SERVICES
July 7- evening service at 7pm
July 8- morning service at 10:30 am
July 8- evening service at 7 pm
July 9- morning service at 10:30 am
July 9- evening service at 7pm
There is no registration fee for the services, but we will be taking a free will offering to cover our costs at each service
Purchase Accommodations & Meals Online
Available through our registration system:
2 night dorm (Wed July 7, Thursday July 8)
7 meals – Wed dinner, 3 meals Thursday, 3 meals Friday
$150 / person
All accommodations & meals must be purchased online through our online registration system.
Purchase Online Now
Charlie Robinson (Speaker)
Charlie Robinson is a Canadian revivalist who releases the glory of God wherever he goes. He ministers in a prophetic teaching anointing and has a strong call to help bring in the end-time harvest. He also has a passion to see prophetic Intercessors raised up and encouraged in the Lord.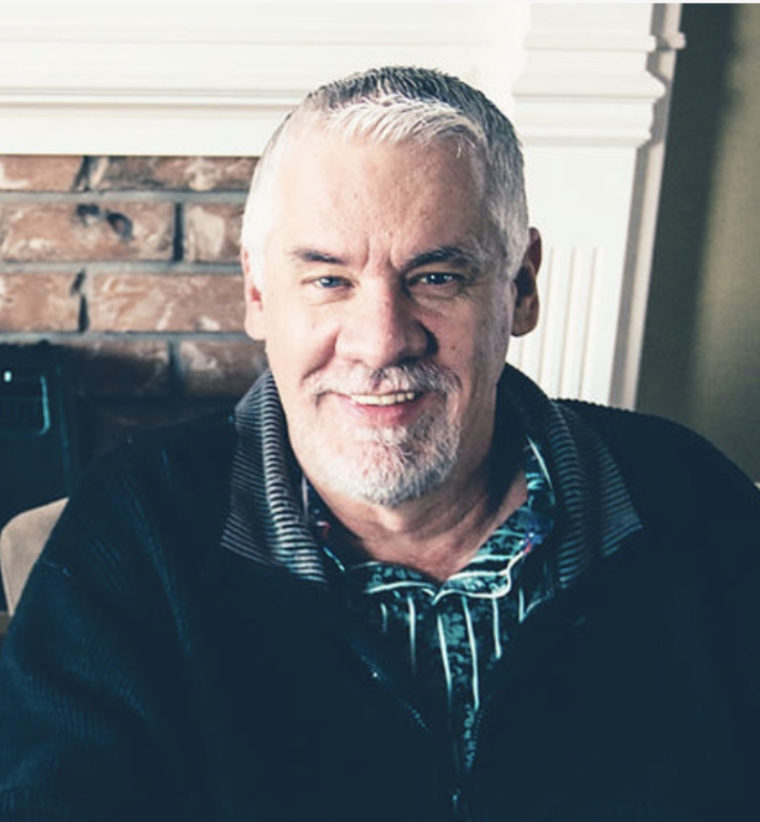 Greg & Val Kurjata (Worship)
Greg and Val Kurjata are passionate followers of Jesus and love to engage with the Holy Spirit in the glory realms in worship. Their unique style opens up the gates of heaven and make it easy for people to become aware the Presence of the Lord who is always present. They walk in the power of signs and wonders and are soul winners having founded the 5 Day Salvation Challenge where almost 20,000 people have been equipped to pray for their lost loved ones with hundreds of reported salvations in the past 12 months.