Family Camp
For the whole family!
Camp runs from Sunday July 25
to Sunday Aug 1
Start Sunday morning service at 10 am on July 25th and concluding with a Sunday evening service on Sunday August 1st.
Bill Prankard (Speaker)
Rev. Ken & Lena Solbrekken
Mark Brisebois (Speaker)
Perry & Sherry Friesen (Worship)
Ryan & Devon Marshall (Kids)
Cassie Beleznay (Youth)
Paul Drader (Director)
Welcome to Moose Lake Family Camp.
This year our family camp will start with breakfast and a morning service on Sunday, July 25th and conclude with an evening service on Sunday, August 1st.
Note: Check in begins on Saturday July 24th (4-8pm) – supper will not be served on Saturday.
SERVICES
Adults – We have a morning and evening service everyday. This includes amazing worship and great speakers.
Ages 5-12 – We have interactive teaching, worship services for the kids in our children's tabernacle with our children's ministry guests.
Ages 2-4 – We offer a nursery for kids to come play and learn with a certified school teacher who loves children.
Teens – Throughout the week we offer some youth services.
Purchase Accommodations & Meals Online
Available through our registration system:
Full week, or daily dorm & tent accommodation
Full week or individual meal packages
ACCOMMODATIONS
At our camp, we have dorm accommodations for you and your family. These are rustic but clean and have wooden built in bunk beds with new mattresses. We have some with double bottom mattresses to accommodate couples.
All of our dorms are located near washrooms.
For all camping inquiries please email Shari at cslock485@gmail.com
All accommodations must be purchased online through our online registration system.
Purchase Online NOW
FOOD (May be impacted by Covid 19)
We have a dining hall that prepares meals everyday as well as a tuck shop that opens in the afternoons to purchase snacks and a coffee shop that opens every evening with snacks and hot snack specials.
All meals must be purchased online through our online registration system.
Purchase Online NOW
Family camp is for the whole family!  We have something for ages 2 to 100!
Sunday, July 25 – Sunday, August 1
Check in for camp is from 4-8pm on Saturday July 24.
*Supper will not be served on Saturday evening*.
Camp will start with breakfast and morning service on Sunday July 25 and end with evening service on Sunday Aug 1st
Activities may include: paddleboard, fishing, canoeing, scavenger hunt, treasure hunt, pickleball, board games and coffee, mini-golf, soccer.
Family Camp Ministry Guests
Sign up for email updates to find out when new information is available.
Bill Prankard (Speaker)
Sunday July 25 – Tuesday July 27
BILL PRANKARD is the Founder of the Bill Prankard Evangelistic Association a healing evangelist with a burning vision for revival. In 1972, while pastoring a small Pentecostal Church in Canada, he had a life-changing encounter with the Holy Spirit in a Kathryn Kuhlman service. That experience launched him into international healing and evangelism ministry. Thousands of people have received outstanding physical miracles and spiritual transformations as he crosses denominational lines and carries the full Gospel message, "in demonstration of the Spirit and power."
The scripture that has been the driving vision of the BPEA ministry is Canada's motto, Psalm 72:8 – "He shall have dominion from sea to sea, and from the river to the ends of the earth." During his more than five decades of evangelistic ministry, Bill has taken Healing and Hope "from sea to sea" in Canada and abroad. He established and led churches, hosted weekly and daily television ministry, and authored several books and publications. At "the ends of the earth," in both the Canadian and Russian Arctic, he and his teams took the Gospel where the name of Jesus had never been heard, mentored leaders, and spearheaded the funding and establishment of native churches. Although he has passed the baton of leadership of BPEA to Steven Carleton, he continues to accept invitations to minister in Hope and Healing services, Conferences, and Christian events.
Bill and his wife Gwen are parents to four adult married children, twelve grandchildren, and eleven great-grandchildren.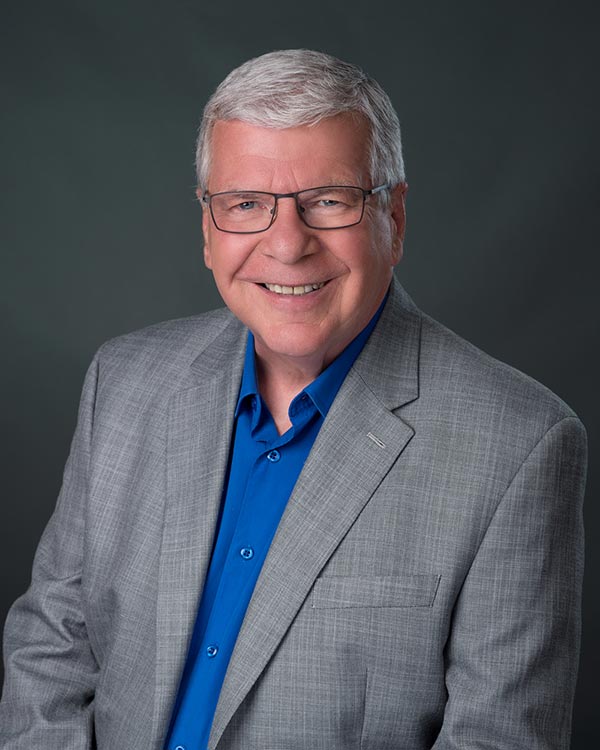 Rev. Ken & Lena Solbrekken (Speaker)
Saturday July 31 PM
Sunday Aug 1, AM & PM
Ken & Lena Solbrekken have been married for 37 years. They met in Dallas, married in Sweden, and have resided and ministered in Canada for the past 37 years. Together, they have pastored churches, planted churches, served the ABNWT PAOC for 19 years, as both the Assistant Superintendent & District Superintendent. Ken & Lena have 3 lovely daughters (spouses) and 9 grandsons, that they love more than they thought was possible. Together, the Solbrekken's, come to minister to you with signs & wonders, through their teaching, preaching, prayer, worship, the prophetic, declaring and decreeing all that our awesome God has for everyone. Ken and Lena are expecting to see a nationwide revival in CANADA & throughout the world, prior to the returning of our Lord & Saviour, Jesus Christ!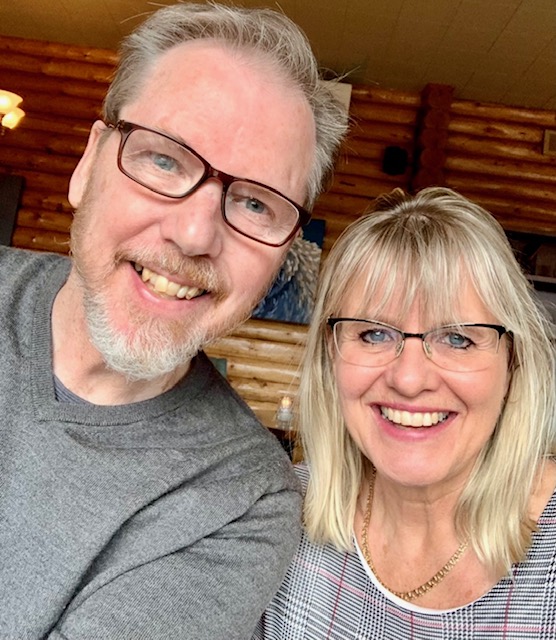 Marc Brisebois (Speaker)
Evenings July 28 – 30
Marc Brisebois founded Watchman on the Wall Ministries in 1989 as an organization committed to teaching and equipping the Body of Christ. He believes that the world can be changed only as much as the church reflects the Glory of Christ. As the senior apostolic leader of Spruce Grove Community Church, he leads a local team while traveling extensively throughout the world. Marc is seen as a leader of uncommon vision and authority. He speaks with a prophetic and apostolic voice to this generation with a strategic wisdom for building and establishing the kingdom of God. Marc makes his home in Spruce Grove, Alberta with his wife Wendy, near to their five children, and four grandchildren.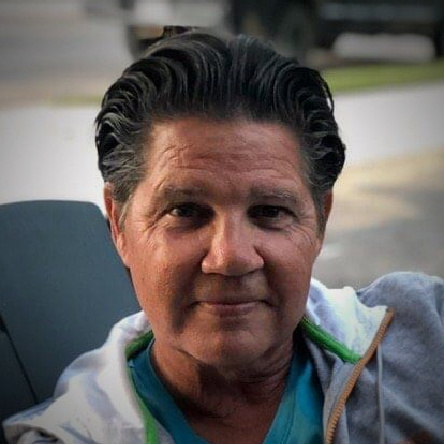 Cassie Beleznay (Youth)
Cassie has been working with youth for many years and is currently serving at Gateway Family Church in Leduc, AB as their student ministries pastor. She has been married to her husband Todd for almost three years, has two super cute dogs, and is always up for an adventure. Cassie is deeply passionate about young people encountering Jesus' love and discovering their identity in Christ. She can't wait to hang out at camp this summer with the incredible students and watch what Jesus does!!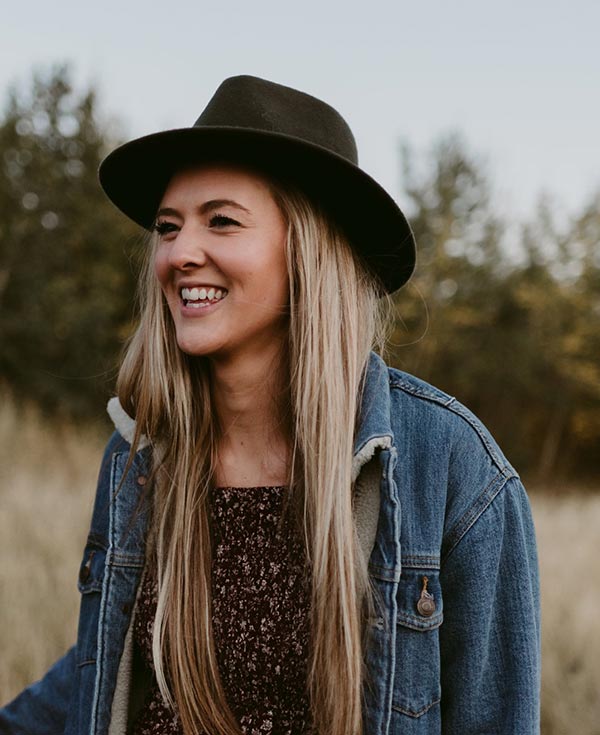 Ryan & Devon Marshall (Kids)
Ryan and Devon Marshall have been married for over 16 years and are blessed with three beautiful girls (Londyn-13 years, Brynn-12 years and Briar-9 years). Devon was the Children's Pastor at The Park Church for over 10 years and Ryan has been in education for 16 years and has been in administration for over 10 years. Together they travel with their family and team to churches, camps and conferences to minister to and equip children and leaders. Their focus is to share the Word of God in exciting, hands-on ways through science experiments and story telling. Their passion and desire is to see children of all ages fall deeply in love with Jesus, have a vibrant, growing relationship with Christ, be overflowing with Holy Spirit and be knowledgeable in His Word.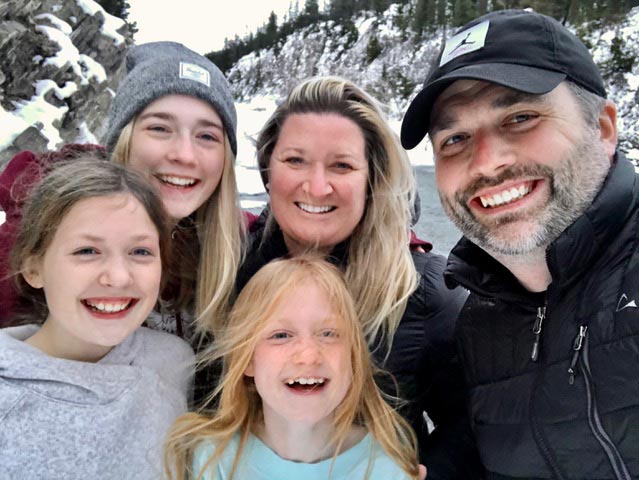 Perry & Sheri Friesen (Worship)
July 25 – August 1
Perry and Sheri Friesen have been involved in worship ministry together their entire married life. Both growing up in pastors homes, they have seen all aspects of ministry and have a passion to see people changed through a genuine encounter with Christ. After volunteering for many years they joined The Church at South Edmonton leadership team as directors of worship ministry in January of 2019.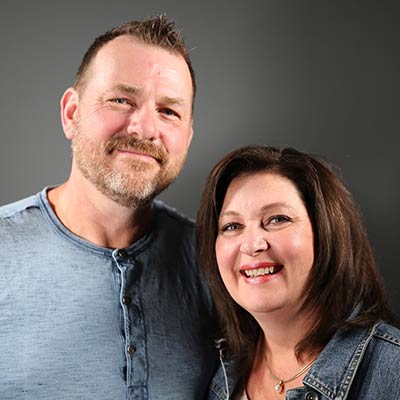 Paul Drader (Camp Director)
Paul currently serves as the Terwillegar Campus Pastor at Hope City Church in Edmonton. Along with his wife Meghan and two kids, they are excited to be a part of what God is doing in Southwest Edmonton. He is passionate about seeing people's lives transformed as they experience God's love and forgiveness.