Jr High Youth Camp
Grades 7-9
GRADES 6 up to grade 9. If your child is entering grade 9 they can choose to stay at Jr High Camp or go to Sr High Camp.
Jr High Camp is an overnight camp filled with activities throughout the day along with morning and evening chapel. Our camp is located right on the shoreline of Moose Lake which gives us the opportunity for swimming and water activities, including paddle boards, kayaks and canoes. Team sports, wide games and campfires are also a big part of our day. A highlight of camp is to purchase snacks and some hot food in the evenings at our Moose Munch Box. Our camp is very structured full of times to encounter God through chapel, fun activities and developing lifelong friendships.
Youth Camp:
Registration begins on Sunday, July 16 at 2:00pm
Ends on Friday, July 21, 5-6pm
(supper available for purchase for family members $5 per person onsite)
Jr High Youth Camp Ministry Guests
More details coming soon…  Sign up for email updates to find out when new information is available.
T.J Green (Speaker)
Pastor T.J. Green is a husband to Rita, and father to Dax and Kassian. T.J. grew up a pastor's kid and graduated from a word of faith bible school. He became heavily involved in running and teaching in supernatural schools and pouring into the next generation of revivalist, raising up young men and women to move in the power and love of God. Ministry trips throughout Canada, the United States, South America, Germany, and Jamaica have been tremendous highlights in his ministry.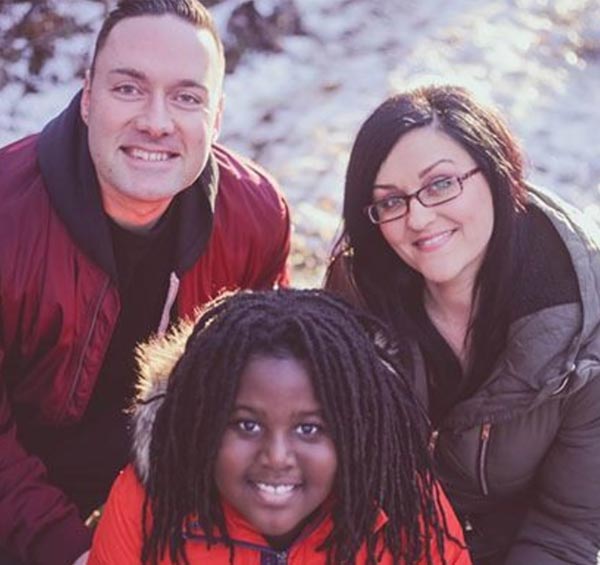 Paul Eikeland (Director)
By showing up just to serve as a volunteer at his local church, Paul quickly discovered his passion to serve the next generation. This eventually lead to him being called back to his childhood church as the Youth Pastor at Spruce Grove Community in 2015.
Paul longs to see a church where every generation joins together to pursue Jesus, bless our communities and just do life together.
He lives in Edmonton with his wife Natalia and daughter Eden.