Interested in serving at camp this year?  We need your help!  Apply online to be a camp counselor.
Apply Today
Earlybird
Limited Space!
$

300

Per Teen

Capacity this year will be limited to the first 80 students.
Register Online Now
Youth Camp Ministry Guests
More details coming soon…  Sign up for email updates to find out when new information is available.
James Clarence (Speaker)
James serves at First Assembly Church in Calgary, Alberta as an Associate Pas-tor, overseeing Next Generation & Discipleship Ministries. He loves his city and nation, loves his church, loves people and is passionate about running alongside them to discover all that God has for them. So come say hi and so we can be friends!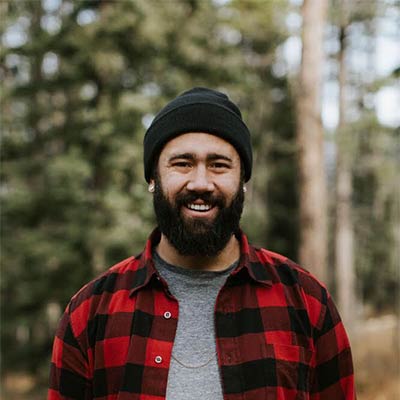 Paul Fraser (Speaker)
Paul is currently serving as the National Church Multiplication Coordinator for the PAOC. He has been married for 25 years, has 4 kids, drives a 1964 Honda Civic and has a very gentle pitbull named piper. Leadership training, church multiplica-tion and the next generation are his passion and believes the best days are still ahead for advancing God's Kingdom in Canada!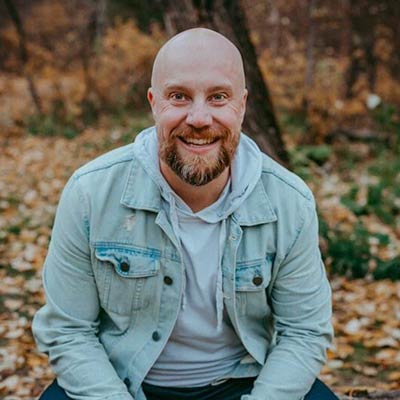 Tehillah Worship
Tehillah Worship is a Canadian music collective based out of First Assembly Church in Calgary, Alberta. We aspire to equip and encourage the Canadian church to move God's heart with new songs and music. We believe the beauty and light of Jesus can change a nation and that music and the arts are a massive medium that God will use to spark renewal and revitalization in our land. Our third album "All Your Colours" was released in August of 2019.
Instagram: @tehillahworship & @tehillahyyc
Website: Tehillahyyc.ca/worship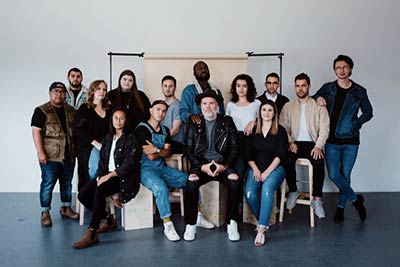 Devan Green (Camp Director)
Devan and his wife Kirsten love working with teenagers and believe that they are the most inspiring, resourceful and creative people on the planet. Devan loves to help lead and empower them as they change the world!