Youth Camp Ministry Guests
More details coming soon…  Sign up for email updates to find out when new information is available.
Junior High Week
Harman and Carmen Sharda (Speaker)
Harman and Carman Pastor the Youth and Young Adults at West Edmonton Christian Assembly. They have a passion to see young people encounter Jesus and live in the fullness of God. They've been together for almost a decade, got married in 2018, and just recently had a baby boy named Diem. In their spare time, Pastor Harman spends his time learning TikTok dances and Carman mostly spends her time laughing at him.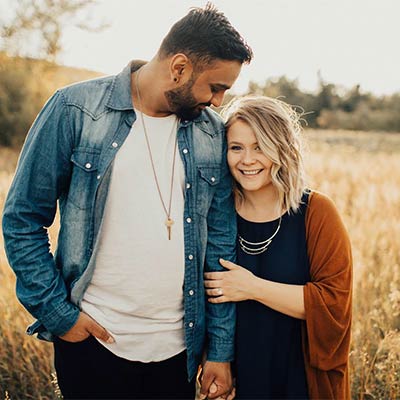 Junior High Week
Tehillah Worship
Tehillah Worship is a Canadian music collective based out of First Assembly Church in Calgary, Alberta. We aspire to equip and encourage the Canadian church to move God's heart with new songs and music. We believe the beauty and light of Jesus can change a nation and that music and the arts are a massive medium that God will use to spark renewal and revitalization in our land. Our third album "All Your Colours" was released in August of 2019.
Instagram: @tehillahworship & @tehillahyyc
Website: Tehillahyyc.ca/worship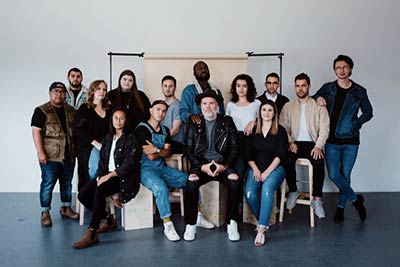 Senior High Week
Paul Fraser (Speaker)
Paul is currently serving as the National Church Multiplication Coordinator for the PAOC. He has been married for 24 years, has 4 kids, drives a 2005 Honda Civic and has a very gentle pitbull named piper. Leadership training, church multiplication and the next generation are his passion and believes the best days are still ahead for advancing God's Kingdom in Canada!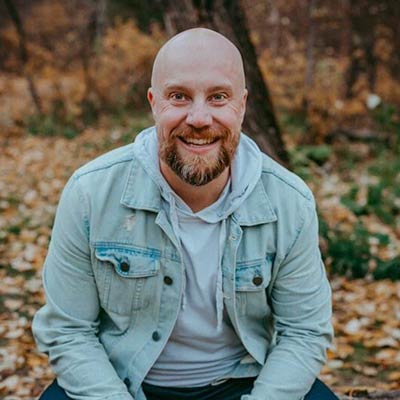 Senior High Week
James Clarence (Speaker)
James serves at First Assembly Church in Calgary, Alberta as the Youth and Young Adults Pastor. He loves his city and nation, loves his church, loves people and is passionate about running alongside them to discover all that God has for them. So come say hi and so we can be friends!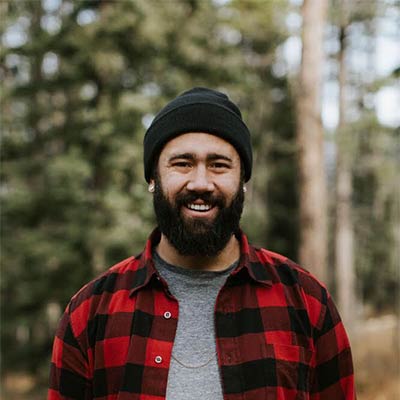 Senior High Week
Daniel Eteroma (Worship)
Daniel has been playing music since he was 3, starting with piano, then quickly moving to violin, guitar, bass and saxophone. His heart for worship has grown and lead him to play and lead all over Alberta. Currently, Daniel works in the music department at Hope City church. Daniel and his wife Kaitlyn have a passion for worship and seeing people come to know Christ.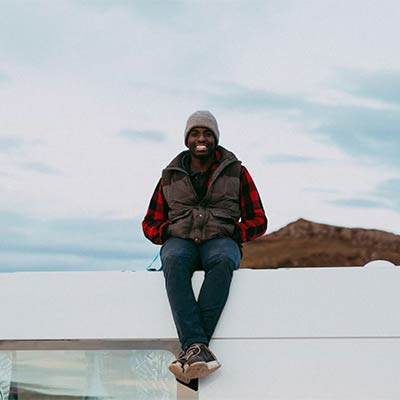 Devan Green
Devan and his wife Kirsten love working with teenagers and believe that they are the most inspiring, resourceful and creative people on the planet. Devan loves to lead and empower them as they change the world. He has served as the Youth Pastor at Gateway Family Church in Leduc since 2015. Devan is excited to see you all at camp this year!