Calling all Men to come embrace your manhood ! Compete in man activities, eat man food and most importantly, embrace the man you were created to be.
Camp registration begins on Friday afternoon at 3pm, supper is served at 5:00pm and service at 7:00 pm. The weekend concludes with breakfast on Sunday morning.
Registration includes registration, food, accommodation. (Bring own bedding)
Earlybird
Hurry, earlybird savings!
$

125

Per Registrant

Early bird rate before Sept 6th
Regular
$

150

Per Registrant

After Sept 6th, 2022
Register Online Now
Fisher of Men Man Camp Ministry Guests
More details coming soon…  Sign up for email updates to find out when new information is available.
Landen Dorsch (Speaker)
Pastor Landen Dorsch Is a passionate leader, communicator, author, mentor and outdoorsman. For over twenty years he has led vibrant ministries that have had local, national and international impact for the Kingdom of God. For the last fourteen years Landen has been the Lead Pastor at Gateway Family Church in Leduc, Alberta, Canada. There he has been leading his congregation encouraging them to engage one another in Kingdom Culture. At the core of his ministry, Landen models empowerment and pursues the facilitation of the destiny of those he leads, with a message of hope, Landen challenges and encourages the body of Christ to enter into the fullness of what God's Kingdom has to offer them. Leaning into his love for the wild, Landen is also creatively mentoring a generation to be inspired to live lives of impact through his TV show Kingdom Wild.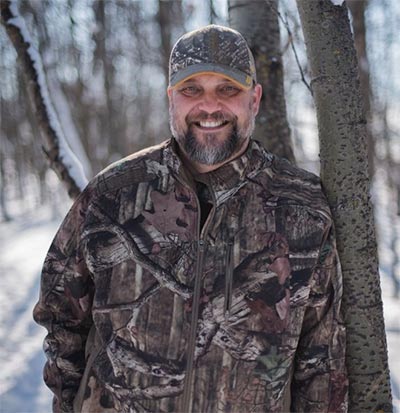 Ernie Nickell (Worship)
Ernie Nickell is currently the Youth & Worship Pastor at Lakeview Gospel Centre, Bonnyville Alberta. Born and raised in Belfast, Northern Ireland, he made the move to Canada & into Full Time Ministry in 2013. Prior to settling in Canada, he was part of a worship band called Bluetree, who travelled around the world spreading their message of Worship, Music & Justice, by partnering with various churches & organizations, in the hopes of raising awareness of Child Trafficking.
Ernie has a huge desire to see the church united in a spirit of worship like never before – where all that matters is being in his presence, and preparing the way for God to do the work in hearts & Lives.
He has planted himself in the local community of Bonnyville, with the goal of seeing young people surrender their lives to the plan that God has for them – and to walk with them through that journey.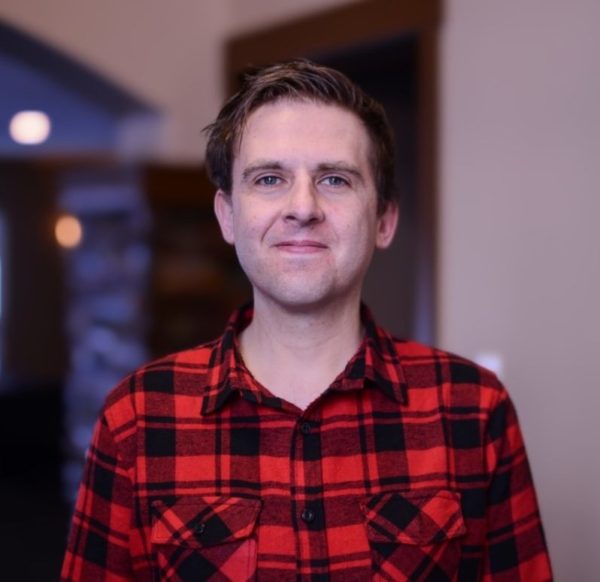 Tim Fowler
Timothy Fowler is an award-winning Canadian Journalist and Podcaster (Elevate Your Game), Red Seal chef, hunter, fisherman and live-fire cook who has published 500+ stories in the North American market.
You can follow him on Instagram @timothyfowler and give his Elevate Your Game podcast a listen on Apple podcasts, and you can find his website at www.birchcanoe.ca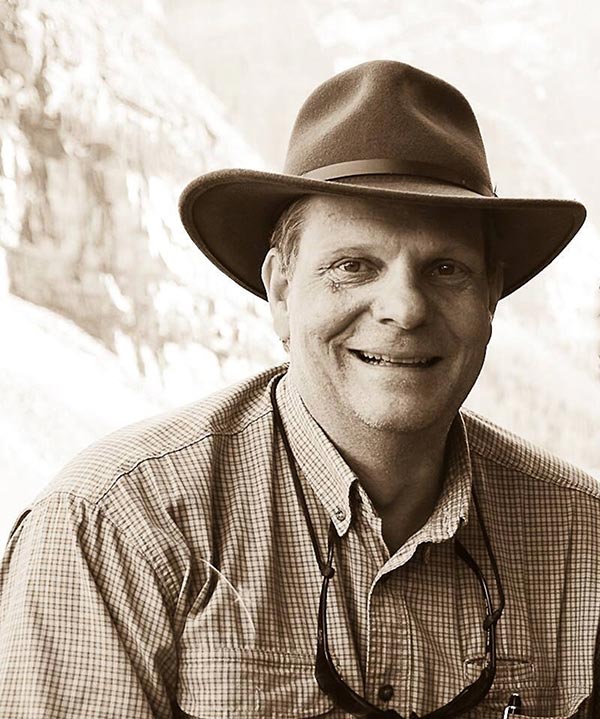 Josh Allen (Director)
A former Son Of Disobedience now serving the Lord in the oil patch in Lloydminster, he is a husband of one, a father of four and a farmer of many. Josh has had many Holy Spirit moments at Moose Lake Pentecostal Camp and wants all to experience everything God has in store for their lives. Josh is passionate about men making Christ first and foremost and values the importance of men gathering together to encourage each other through fellowship and fun and is looking forward to this amazing weekend.