This camp is a weekend to band together with other men of ages 12 and up to encounter God through powerful praise, a timely spoken word and fellowship with men.
This is a weekend where you can expect to come to enjoy the outdoors and experience God in powerful ways. Our camp is located right on the shoreline of beautiful Moose Lake. Some of the activities you will have an opportunity to take part in are a shoreline fishing derby, 12 man team challenge which may include canoe races, axe throwing, log rolling, spike drive and much more. There is also opportunity for archery, spear chuck, swimming, and trail walks . For those who want to just sit back and enjoy some rest and relaxation, we will have fresh coffee being served all day long.
This is definitely a weekend you don't want to miss.
Sons of Thunder Man Camp Ministry Guests
More details coming soon…  Sign up for email updates to find out when new information is available.
Jonathan Bounds (Speaker)
Jonathan has served as the senior pastor at The Word Church of Lloydminster's sister church in Loon Lake since 2005, and transitioned into also pastoring the Lloydminster church in 2011. Together with his wife, Tiah, they have committed their lives to seeing the Kingdom of God expand in the hearts of the church while also seeing it expand into our communities and beyond.It is their passionate desire to see Jesus glorified in Lloydminster, Loon Lake, and communities of Northern Canada, and they are thrilled to lead a thriving body of believers who share that same vision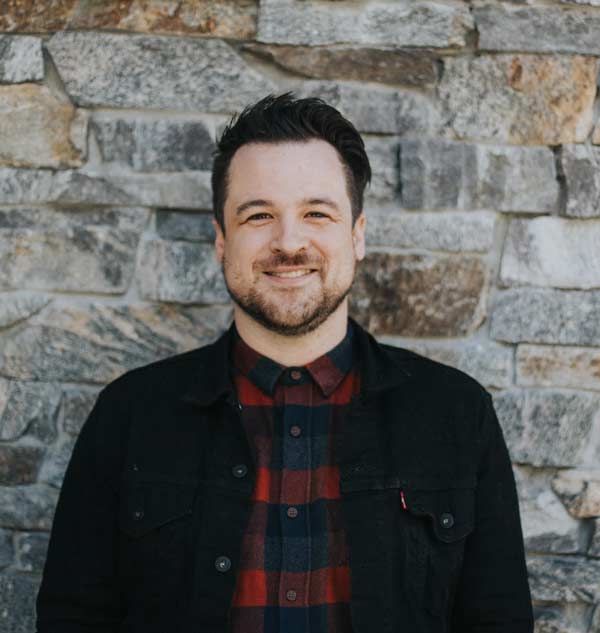 Matt Cline (Speaker)
Matt Cline is the founder and director of Restored Ministries.  He equips and trains believers to powerfully lead others into transformative experiences with the holy spirit.  He is a leading speaker and coach in Canada on the topic of sexual brokenness and has seen countless lives radically changed around the world.  His heart is for Jesus to set people free from the darkest parts of their lives so they can more effectively advance the kingdom of God.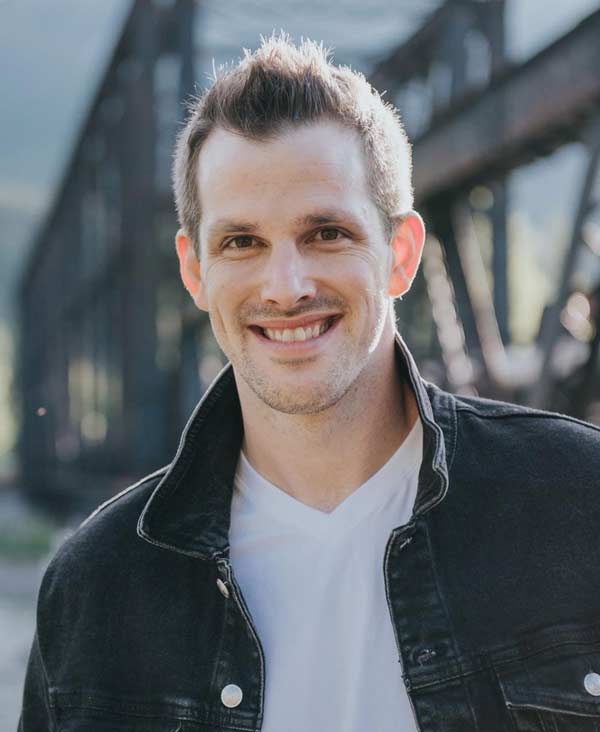 Dwayne Mitchell (Worship)
Dwayne Mitchell is the lead pastor of LAKEVIEW Gospel Centre, Bonnyville, AB. Husband of one, dad of three, and passionately pursuing Jesus. Worship is in his DNA and desires to see people live a lifestyle of extravagant worship to our God.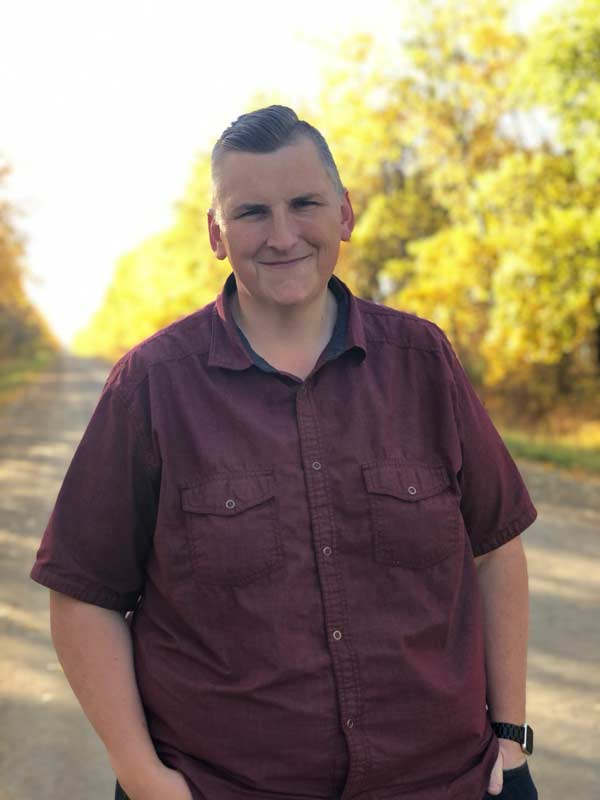 Jarl Groothuysen (Director)
Jarl grew up knowing about God but never knew God personally until he was 30 years old.  God met him one-on-one in power and slapped the world right out of him.  With a ring on his finger and the armour of God fastened securely, Jarl's life changed dramatically and a new trajectory was launched.  Jarl is active with men and children ministry at camp and church and is excited to see where his faith walk will take him next.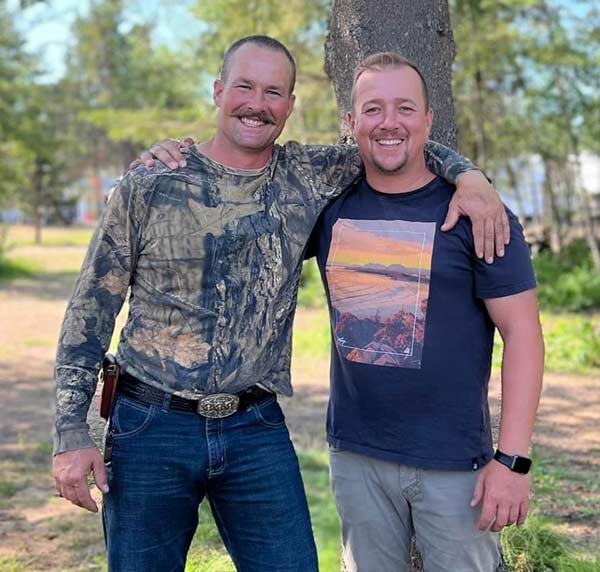 Joshua Allen (Director)
God has given me a fire in my heart to reach the world around me with the gospel of Jesus Christ. Testifying to what Jesus can do in a life, and encouraging those in the church already serving the Lord, to shine bright in His strength, and apply the Word of God to their lives. This family man, country boy is all about living a kingdom life right here right now.