This weekend is specifically designed for young adults ( ages 18-39) to have a life changing encounter and experience with God. Our focus in our services will be being set free from the strongholds of anxiety, depression, emotional hurt, and trauma, and moving forward into what you are called to. Throughout the weekend we will also have a host of fun activities that will help fellow attendees get to know one another and grow together in Christian community. Whether you're single or married, we would love to have you as a part of this life changing weekend!
Our grounds provide an opportunity for water activities that include swimming, kayaking, canoeing and paddle boarding. We also offer other activities such as volleyball, spikeball, mini golf, horseshoes, and beautiful trails to walk or ATV on. The beautiful sunrises and sunsets at our lake are a perfect backdrop for fun, rest and relaxation. Also spending time at our campfires with a snack from the Moose Munch Box is a great way to bring an end to your day.
Young Adult Camp Ministry Guests
More details coming soon…  Sign up for email updates to find out when new information is available.
Dan Baker (Speaker)
Dan Baker is an ordained pastor, trained counsellor, and is married with two daughters. Dan lives in Sacramento, California and works alongside Jesus Culture Church where he has helped bring emotional healing and breakthrough to many young adults. He has also travelled extensively around North America ministering with a powerful prophetic anointing.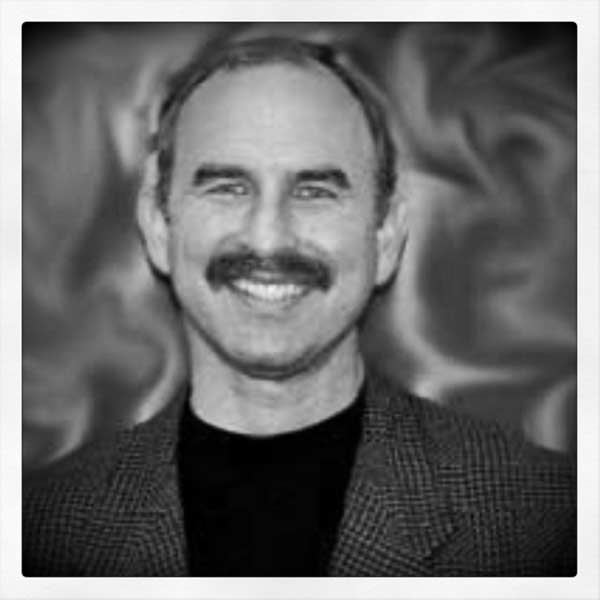 Stevon and Kayla (Worship)
Stevon and Kayla are a husband and wife multi-instrumentalist singing and songwriting duo based out of Edmonton, Alberta. Both come from musical families, and have toured extensively for many years. They regularly lead worship in their church in Edmonton and have released multiple albums. Also, Stevon and Kayla recently became parents and couldn't be more in love with their beautiful little boy!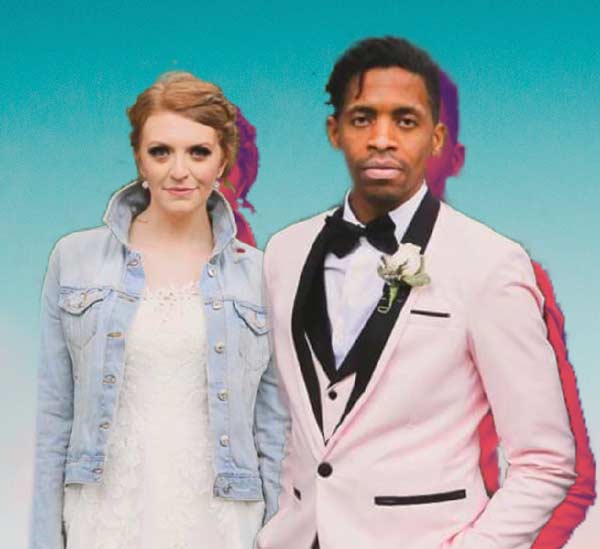 Chris Grant (Director)
Chris Grant has officially been in ministry for eight years, but since he's a Pastor's kid, it feels more so like he's been in ministry his whole life. After finishing two post-secondary degrees in five years, Chris ministered at the various university campuses in Calgary for four years while also travelling around the United States doing evangelism on university and college campuses and helping plant churches. Four years ago, Chris left Calgary and campus ministry to become the Assistant Pastor at Bethel in St Paul, AB. He is very passionate about the next generation, he lives and breathes to see a revival in Canada, and he loves diving into the Word of God.