Camp registration begins on Friday afternoon at 3pm, supper is served at 5:00pm and service at 7:00 pm. The weekend concludes with lunch on Sunday.
Our first ever young adults camp will only be a weekend, but as we know from our Lord and Saviour Jesus Christ, a weekend can have an eternal impact. Our camp is a place of encounter where many have experienced God in life-altering ways and it is our desire and expectation for this to continue happening during this weekend.
We will have multiple services in our tabernacle with dynamic preaching, worship, and impactful prayer and ministry times catered to the young adult demographic (18-39). Our goal is to offer a weekend that will refresh you, recharge you, and fill you with supernatural power and unshakeable faith.
There will be many different afternoon and evening activities offered throughout the weekend enabling attendees to very much so choose their own adventure for the weekend.
Registration includes registration, food, accommodation. (Bring own bedding).
Earlybird
Hurry, earlybird savings!
$

99

Per Registrant

Early bird rate until June 10
Regular
$

150

Per Registrant

After June 10, 2022
Register Online Now
Young Adult Camp Ministry Guests
More details coming soon…  Sign up for email updates to find out when new information is available.
Travis Holownia (Speaker)
Travis has a great passion for God and for people. His greatest desire is to see this generation experience what it means to live in the power and presence of the Holy Spirit. God has used Travis in a catalytic way. His speaking and teaching inspires youth, young adults, and all ages by calling the Spirit of God to stir and awaken hearts.
Travis is the visionary leader and founder of Resurgence Initiatives (LiveResurgence.com), a movement started in 2008 seeking to inspire people to arise together. Resurgence exists to reach people, revive churches, and release leaders. Previously, Travis served for 8 years in the leadership of Christian youth conferences worldwide, and prior to that worked in a management role in the oil industry. Travis is married to Jessica, cheers for the Oilers, and holds degrees both in Engineering and Theology.
With a passion for Canada, Travis has travelled across the nation (multiple times to the Arctic) and has ministered internationally. He is involved in a few catalytic global movements working to raise a generation of evangelists. Travis desires more than anything to connect with new friends in cities that he can serve together with.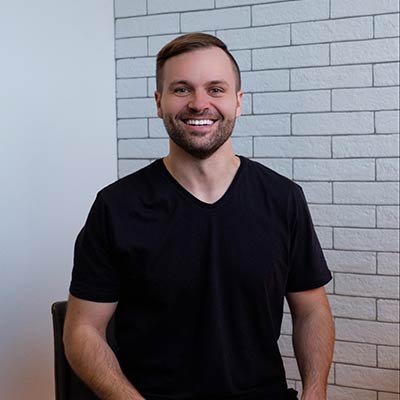 Daunavan Buyer (Worship)
Daunavan Buyer is married to Kirsten and they have two kids, Ava & Daniel. He worked as a worship and young adults pastor for 8 years before joining the staff team at Resurgence Edmonton, where he serves as the associate director. Daunavan has a passion for Jesus and loves to lead people into a place of encountering the heart of God though worship.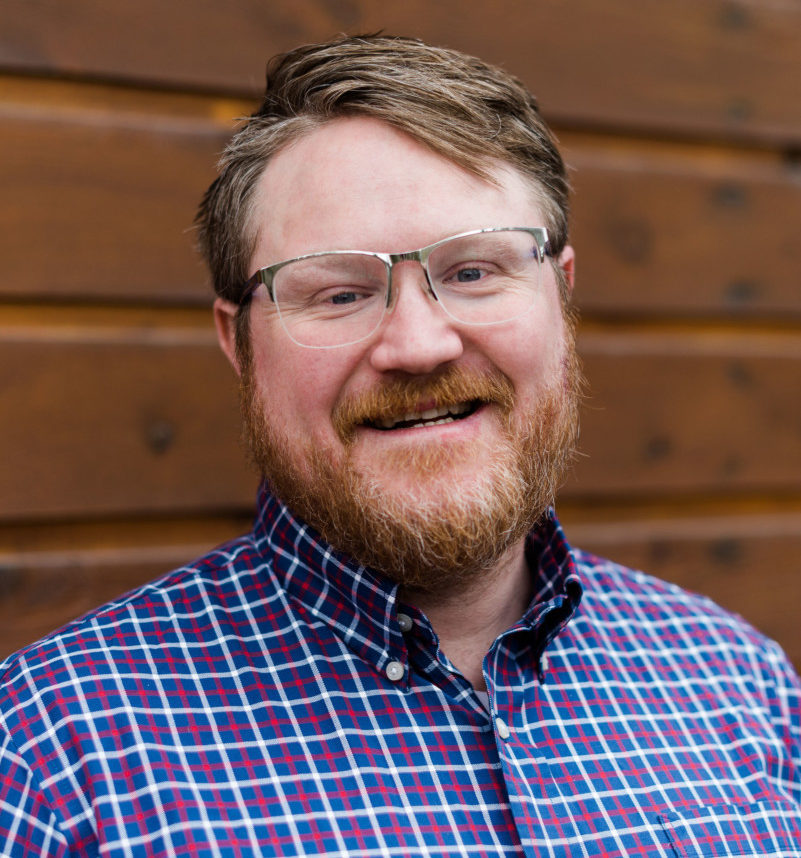 Christopher Grant (Director)
Chris Grant has officially been in ministry for seven years, but since he's a Pastor's kid, it feels more so like he's been in ministry his whole life. After finishing two post-secondary degrees in five years, Chris ministered at the various university campuses in Calgary for four years while also travelling around the United States doing evangelism on university and college campuses and helping plant churches. Three years ago, Chris left Calgary and campus ministry to become the Assistant Pastor at Bethel in St Paul, AB. He is very passionate about the next generation, he lives and breathes to see a revival in Canada, and he loves diving into the Word of God. As Chris has been attending Moose Lake camp since he was a kid, he is super stoked to be helping facilitate the first ever young adults weekend at Moose Lake!