Sr High Youth Camp
Grades 10-12
Interested in serving at camp this year?  We need your help!  Apply online to be a camp counselor.
Apply Today
Earlybird
Hurry, earlybird savings!
$

330

Per Teen

Early bird rate before June 12th
Regular
$

385

Per Teen

After June 12, 2022
Register Online Now
Tuck Money
Campers will have daily tuck time. We do not accept payments at the tuck station, and instead keep a tab for each camper.  Use the button below to add $ for up to 6 campers at Jr or Sr High Camp(s).
Online Tuck Payment
Sr High Youth Camp Ministry Guests
More details coming soon…  Sign up for email updates to find out when new information is available.
Hunter & Mandi Gillis (Speakers)
Hunter and Mandi live in Calgary with their two kids, and both serve on staff at FA Church. Both of them have served in youth ministry for many years and have a passion to see students flourish in their relationships with Jesus. Some important things you need to know about them? Hunter's love of coffee rivals the likes of Mr. Tim Horton, and Mandi holds the all-time record for "most kids defeated in a game of bump". They LOVE camp and can't wait to be with you this summer!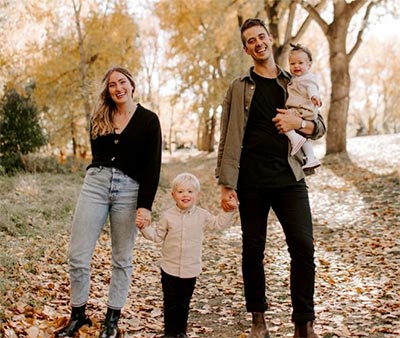 Tehillah (Worship)
Tehillah Worship is a Canadian music collective based out of First Assembly Church in Calgary, Alberta. We aspire to equip and encourage the Canadian church to move God's heart with new songs and music. We believe the beauty and light of Jesus can change a nation and that music and the arts are a massive medium that God will use to spark renewal and revitalization in our land.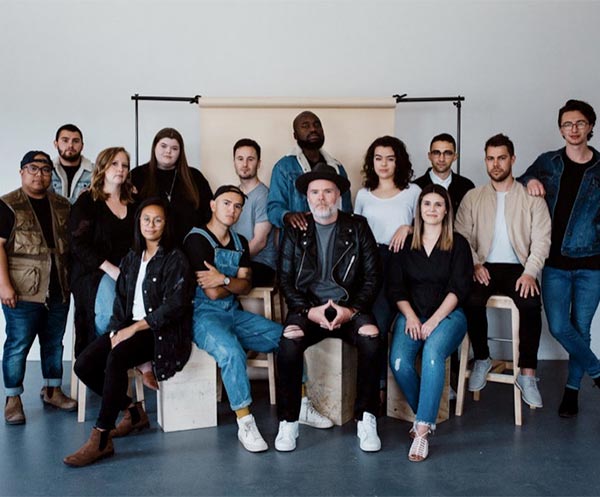 Paul Eikeland (Director)
By showing up just to serve as a volunteer at his local church, Paul quickly discovered his passion to serve the next generation. This eventually lead to him being called back to his childhood church as the Youth Pastor at Spruce Grove Community in 2015.
Paul longs to see a church where every generation joins together to pursue Jesus, bless our communities and just do life together.
He lives in Edmonton with his wife Natalia and daughter Eden.