I have more questions?
If you have any further questions please reach out to the kids camp director at kids@lakeviewgospel.ca
We Need You!
Interested in serving at camp this year?  We need your help!  Apply online to be a camp counselor.
Apply Today
Earlybird
Limited Space
$

255

Per Child

Capacity this year will be limited to the first 80 kids.
Register Online Now
THERE WILL BE NO REGISTRATIONS ACCEPTED AFTER JULY 7th – Unless Camp Fills before that date.  No exceptions!
Kids Camp Ministry Guests
Amy Ball & Grace MacLellan
Grace and Amy love ministering to kids, families and leaders TOGETHER! Having education and pastoral backgrounds, their passion is to make camp a place for kids to have a life-changing experience with God and develop friendships that will last a lifetime. Moose Lake Pentecostal Camp is where it all started for "Grace and Me Ministry", and they hope to develop leaders that will love camp as much as they do!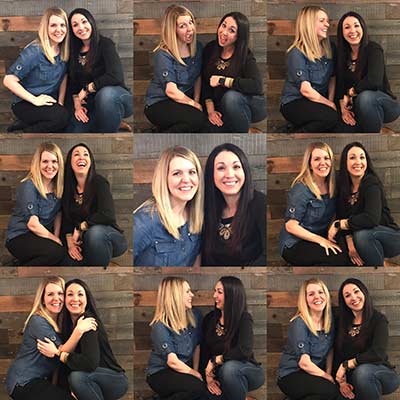 Jessica Wakulchyk (Camp Director)
Hi, my name is Jessica! I am a wife of 18 years and I am blessed to be the mom of 4 pretty awesome boys. I love summer, beaches, traveling, shopping, family movie nights, as well as reading and knitting when I have extra time 😉
I work full time as an Educational Assistant for Northern Lights Public Schools. I have grown up in the church and have been involved in some ministry capacity since the age of 12. Lakeview Gospel Centre in Bonnyville has been our home church for the past 6 year and you'll find me there working with our kids and youth ministries. I am very much looking forward to camp this year and can not wait to see what God has in store for your kids.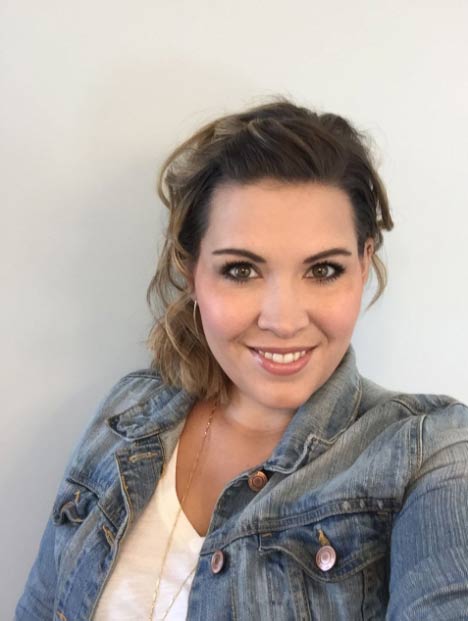 Charlene Mitchell (Camp Director)
When sitting around our kitchen table, I had mentioned that I needed to write up a bio for kids camp. My 8 year old without hesitation said "you are really nice to kids."
So here it is, my name is Charlene Mitchell. My husband and I are currently pastoring at Lakeview Gospel Centre, Bonnyville. I have 2 beautiful daughters who are the joy of my life and I am "really nice to kids." I have been leading and assisting in kids ministry for almost 20 years and I'm really not that old.
I love kids, love their unique personalities, love their stories and the "truth" that sometimes come out of their stories.
My heart for children is that they would have an encounter with Jesus, that they would experience Him in a way that they will never forget. It's those unforgettable moments that will get them through the real world. I am excited and expecting great things for kids camp this year.