Moose Lake Camp 2020
An irresistible environment to experience God.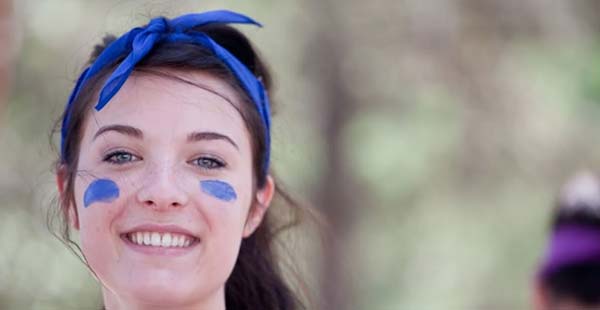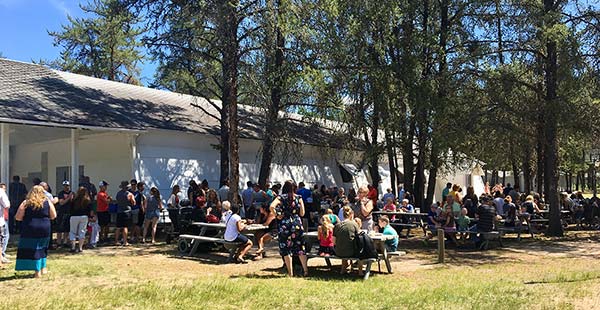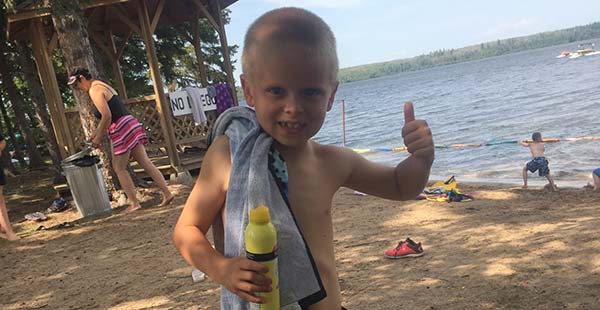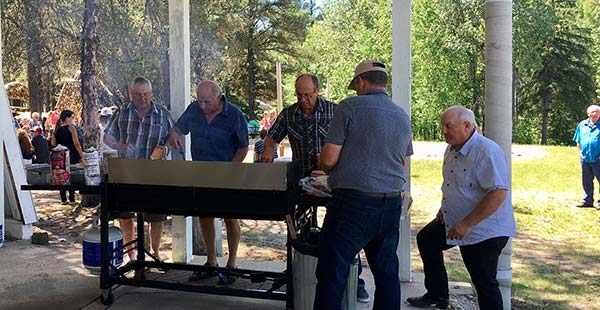 COVID-19 Notice
Updated April 29, 2020
Good day Moose Lake Community.
As we continue to find ourselves in uncertain times we want to give you an update on the status of our summer camp programs-Kids Youth (Senior and Junior) and family camp.
Unfortunately as of last week, Alberta's chief medical officer of health has confirmed that gathering restrictions and social distancing will continue on throughout the summer months. This has given us no choice but to cancel our camps. This is extremely disappointing and will affect many people. As you can appreciate there are many moving parts when planning our Kids and Youth Camps from volunteers to contracts, speakers, worship teams etc.
Should the government decide to lift these restrictions we would then consider what could be planned at that time. We welcome your thoughts, ideas and prayers as we navigate through this.